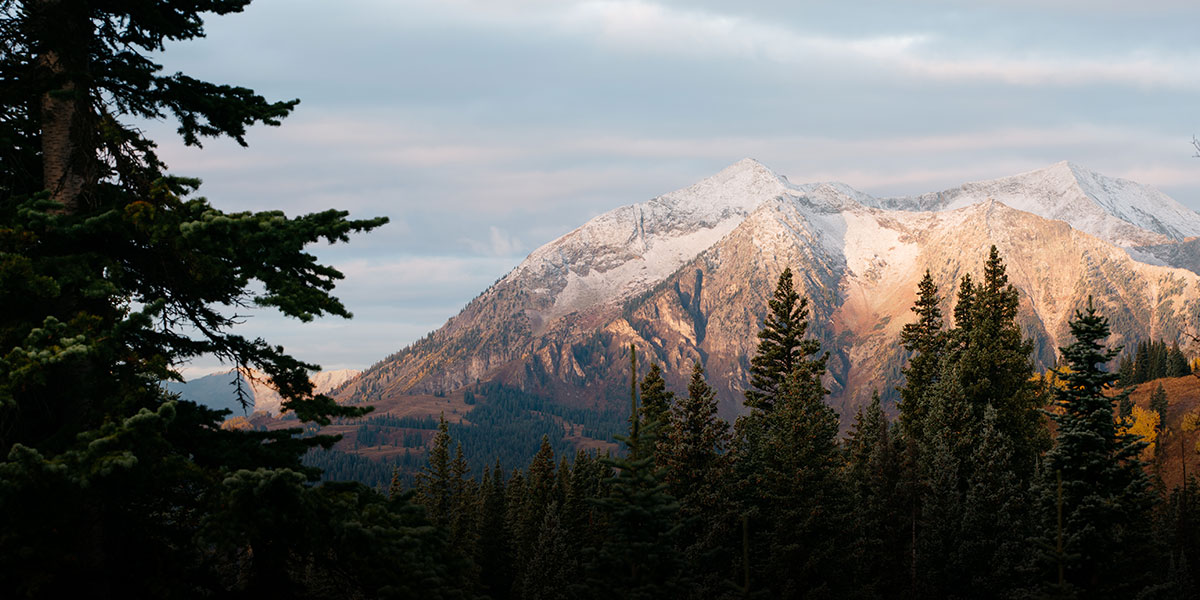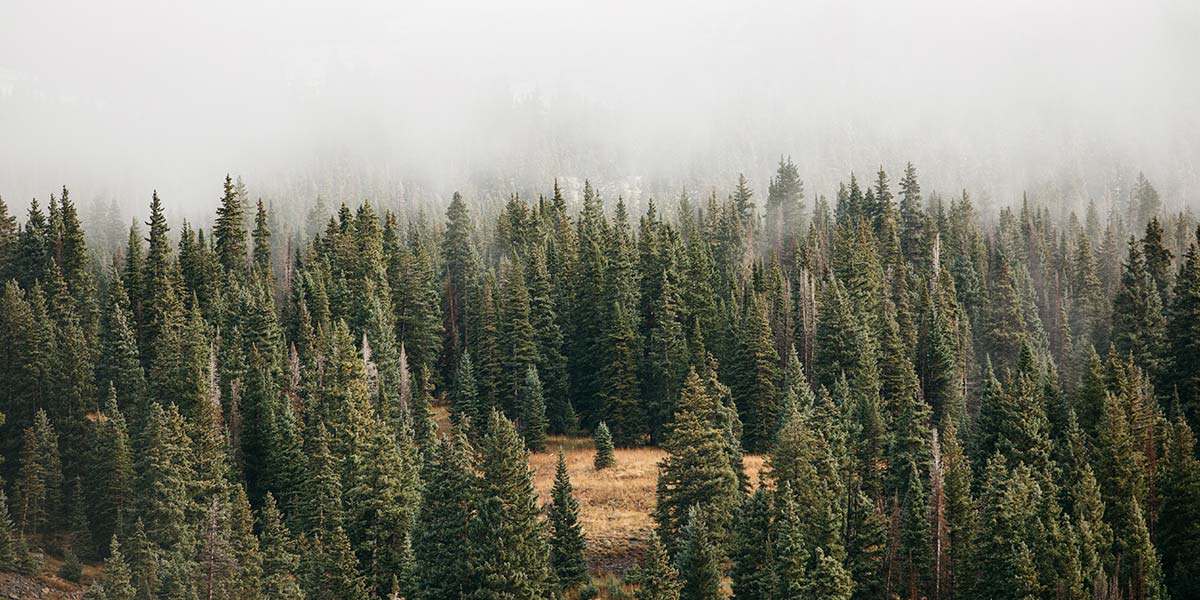 Slide One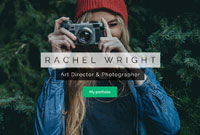 Slide Two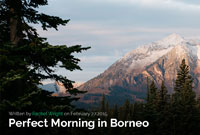 Slide Three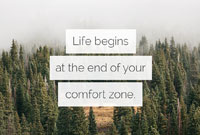 Become famous writer by publishing your travel experiences to our friends and around the web earning up

10% discount

on your next trip with us. Your story will be published in our page on facebook / www.cel.gr more than 19.000 Our friends in other of our company's social media so that it becomes immediately known.
With the publication of text and your photos on our website, you win 5% discount on your next trip with our company and to any destination another 5% discount from the moment the page of your history is over 1000 likes or notifications to all of the social media facebook twitter other.
To publish your travel history and applies the discount should:
1. send text and your photos to mytravelblog
cel.gr with your real name and email,
2. have really happened in the past with you main character,
3. be text more than 400 words in Greek with Greek characters divided into sections by location and date at least one photo of your journey,
4. not be published on another website or in another type of publication,
5. and there are no reports service providers or other tourism companies.
The above discount not provided in addition to other discounts other special offers.
30 years we now offer trips to unique destinations , for vacation , relaxation and wedding exotic trips , individual and group on economic prices!
Labels:
blog
,
facebook/www.cel.gr
,
social media
,
travelblog
,
travelstories
,
famous
,
celebrated
,
discount
,
experiences
,
history
,
author
,
journey
,
travel