Seoul is one of the most economical Asian capitals. Moving metro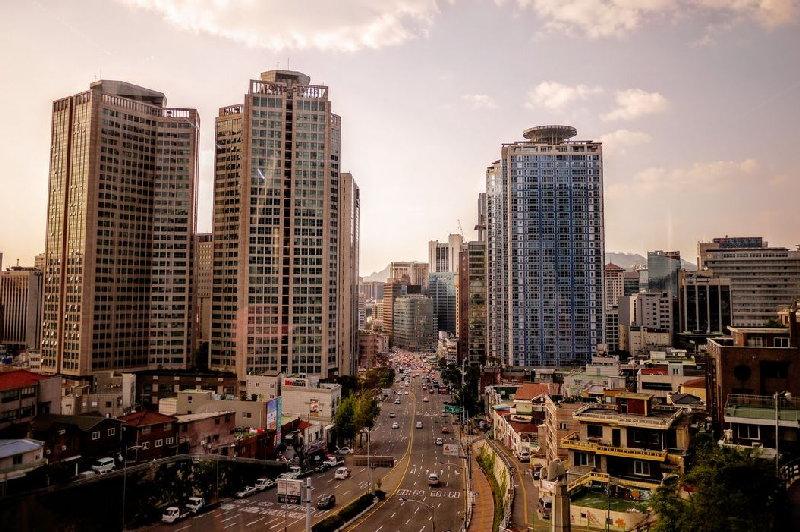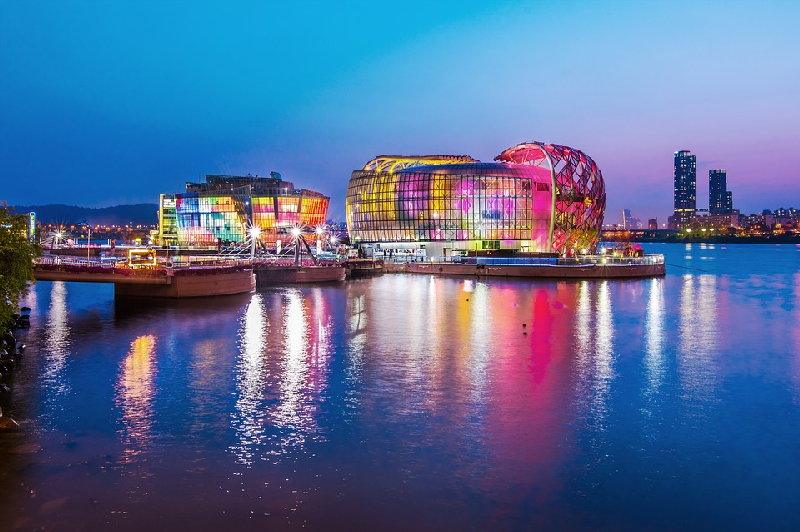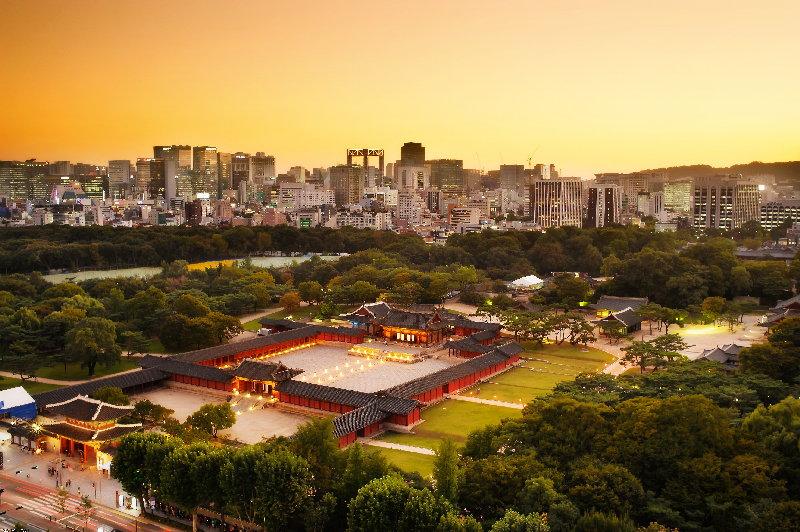 It is hardly cost anything and the mid-range and budget hotels are worth their money and with the above. So, and provided that you follow the diet of the locals (thing easy after the Korean food is delicious), It is unlikely to run out of won, the local currency.
The town is a charming mix of old and new. Each district of Seoul has its own peculiarities and find one you prefer is an enjoyable process: Add to your list of Insa-dong, Myeong-dong, Yongsan και Gangnam. The student hip Hongdae district is a good starting point, as they are chock full of boutiques, trendy bars and small coffee. It is very likely to end up in Itaewon, which is a real magnet for expatriates and there are some of the best suggestions for dining and nightlife in the city.
It is amazing when you consider how quickly South Korea bounced back from the Korean War and became one of the strongest economies in the world. And this speed becomes a key feature of: it is a country of extremely fast wireless network (Wi-Fi), the highly efficient public transport network and ultrafast KTX train traveling touching dizzying speed 300 km / h.
30 years we now offer trips to unique destinations , for vacation , relaxation and wedding exotic trips , individual and group on economic prices!